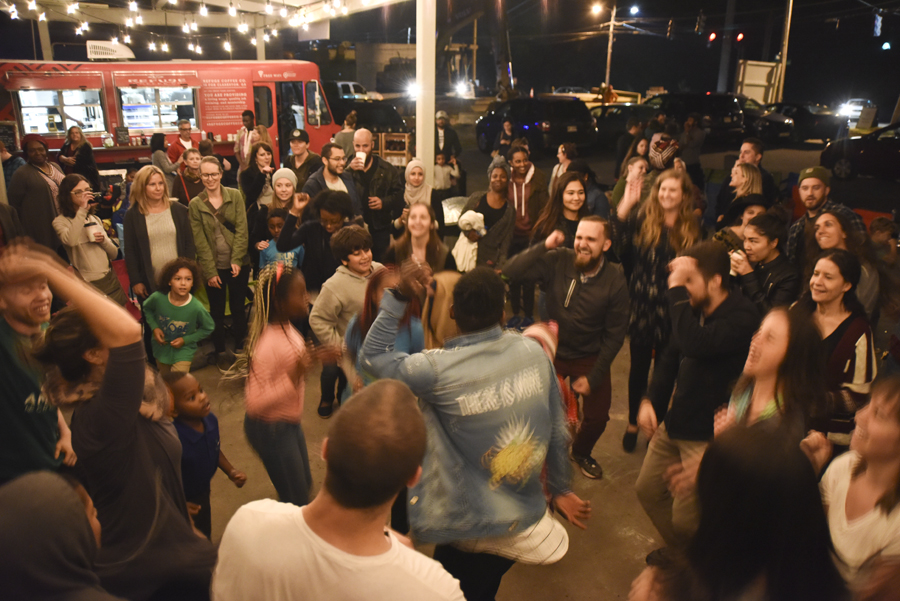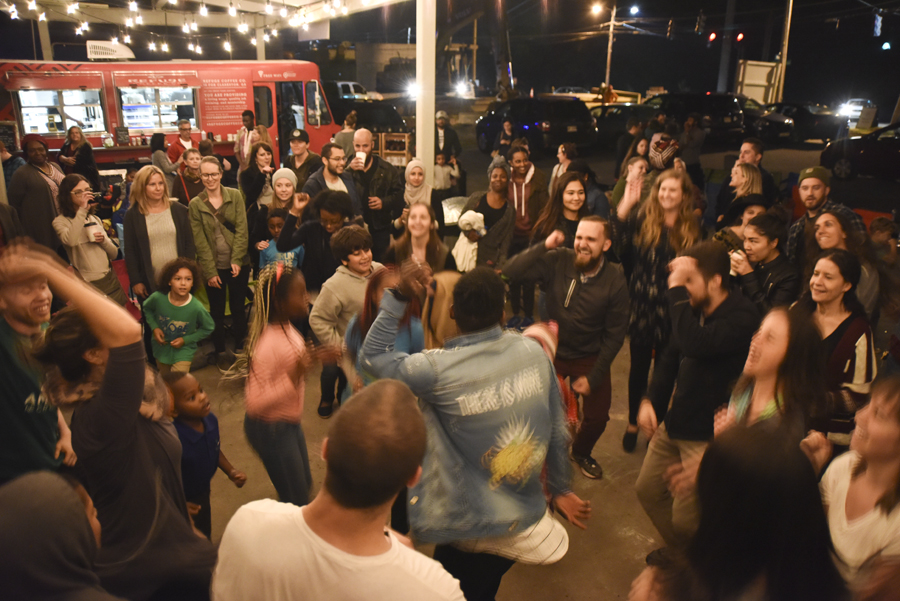 Every so often I open myself up and read the comment stream under a news or social media piece about Refuge, knowing it might hurt. A while ago, I read these comments: The left-wing multicults are willing to sacrifice limitless lives in the pursuit of their utopian vision. and Soon they will fill this truck […]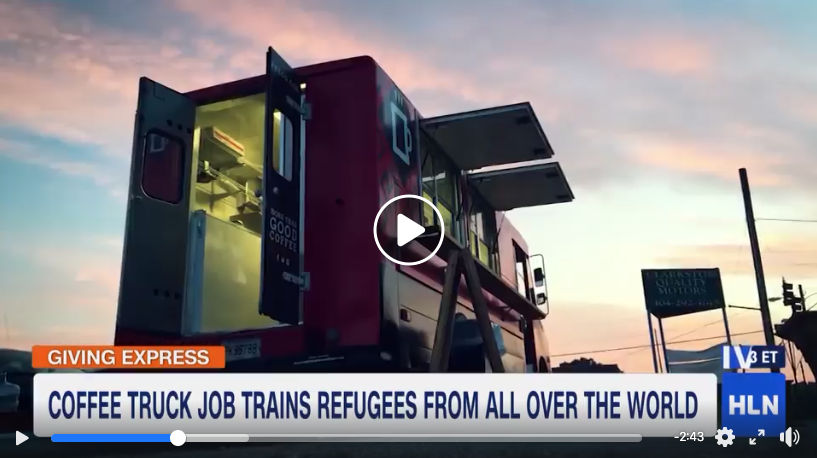 Click here for full video We're Refuge Coffee, a nonprofit fueled by the mission of welcome. We're on a mission to invite our refugee and immigrant neighbors to our table through intentional job training, mentorship, and radical community support. Click here to find out more about us.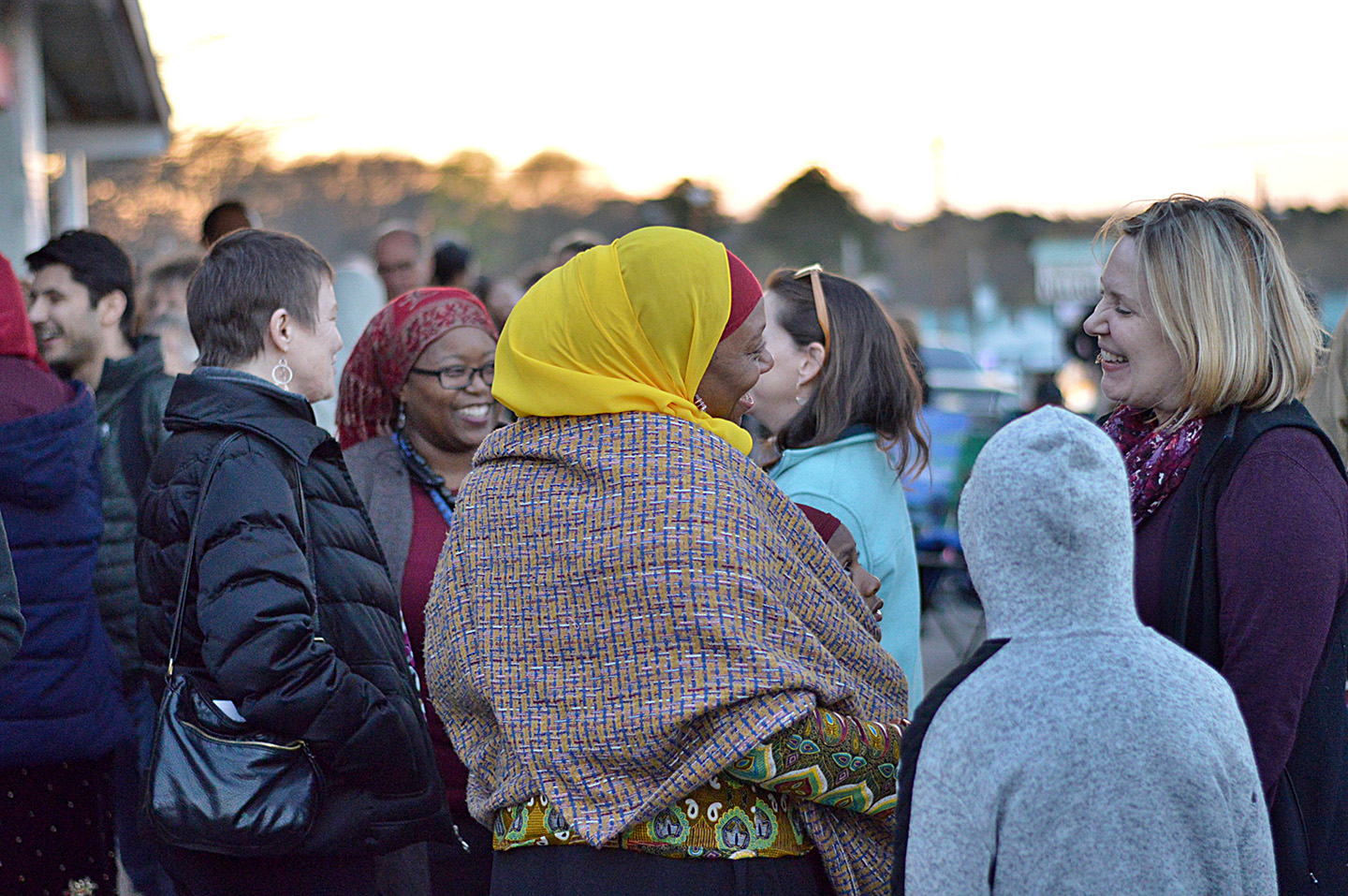 This is a very personal message. But, for once, I think it's okay for me to share from a deeper personal place, because I'm guessing that's how many of you have felt the news over the last week. Deeply. Personally.  As news broke this summer that Trump is seriously considering reducing the number of refugees […]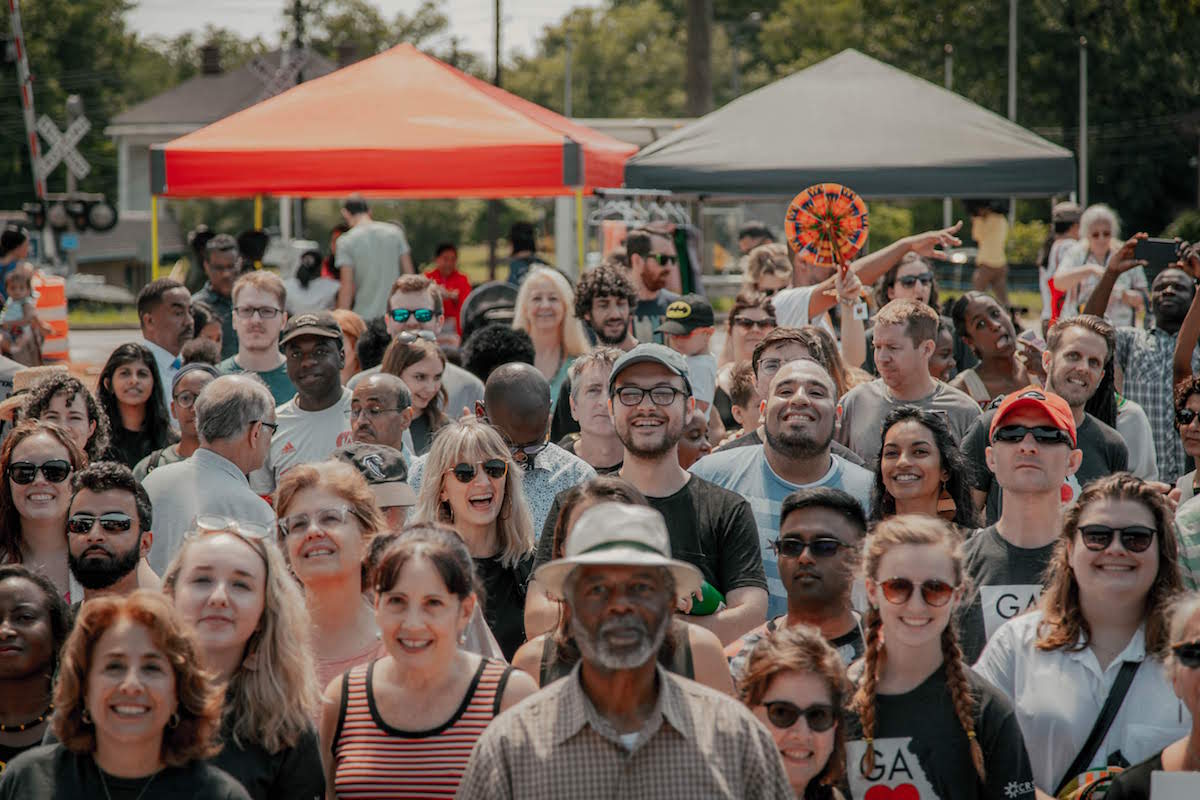 May I confess something to you? Causes exhaust me.
 There is no shortage of worthy causes that demand my attention these days. If you are on social media, you most likely hear the voices of a thousand causes every day. Their invitations to action are inserted between cute cat videos, clever memes, and graduation photos. […]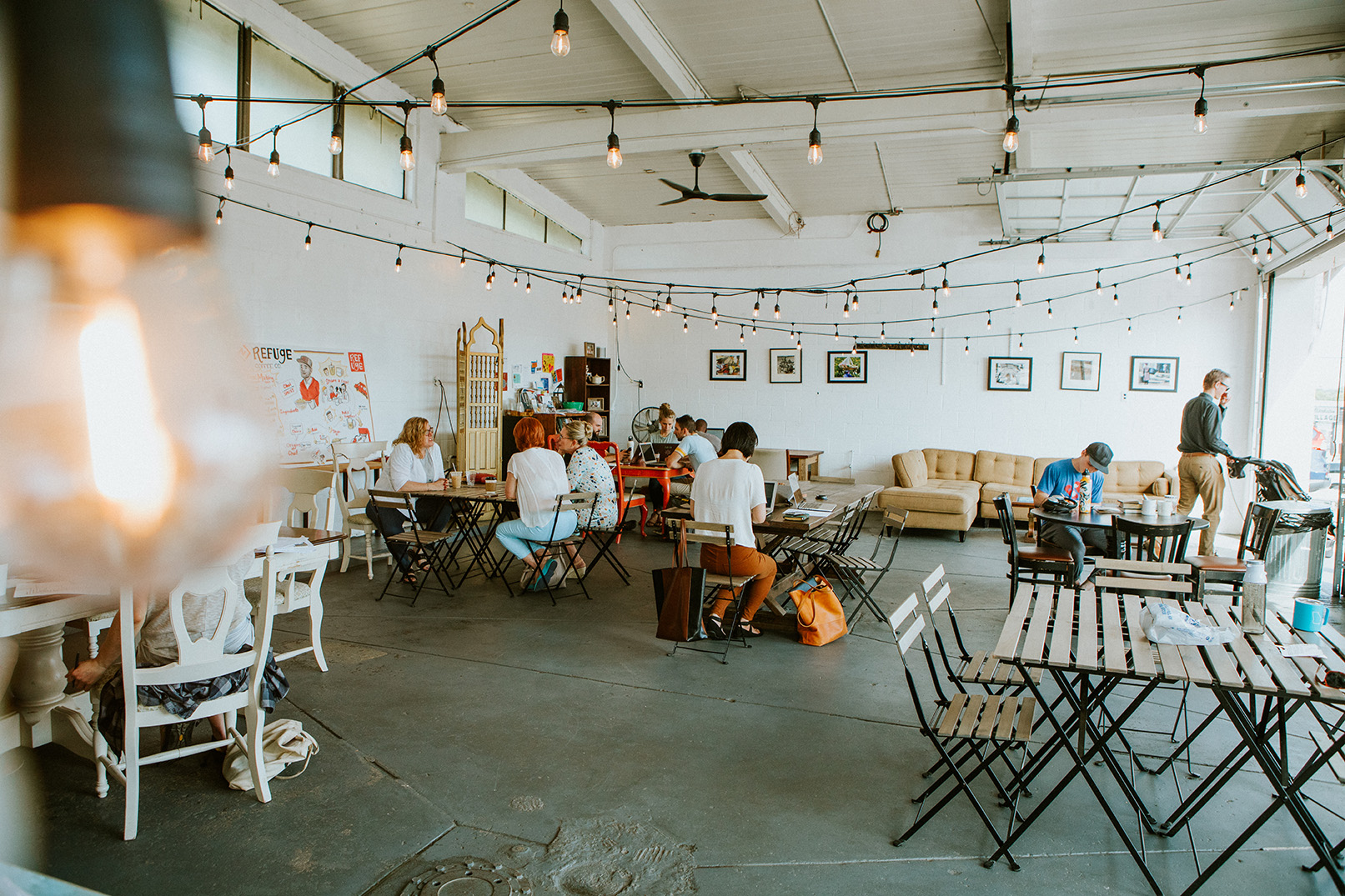 "This is hallowed ground." At a community event last year, a political group came and unfurled a large sign promoting their movement. (Who it was is immaterial to this article, so don't ask… ) Thankfully, we noticed right away. So, we approached them and said as nicely as we could, "Please put that away. We […]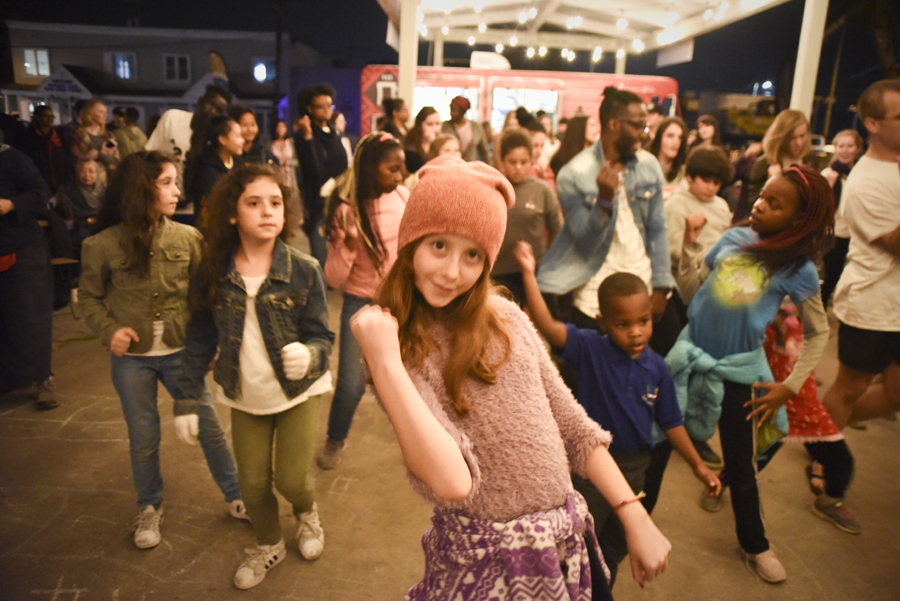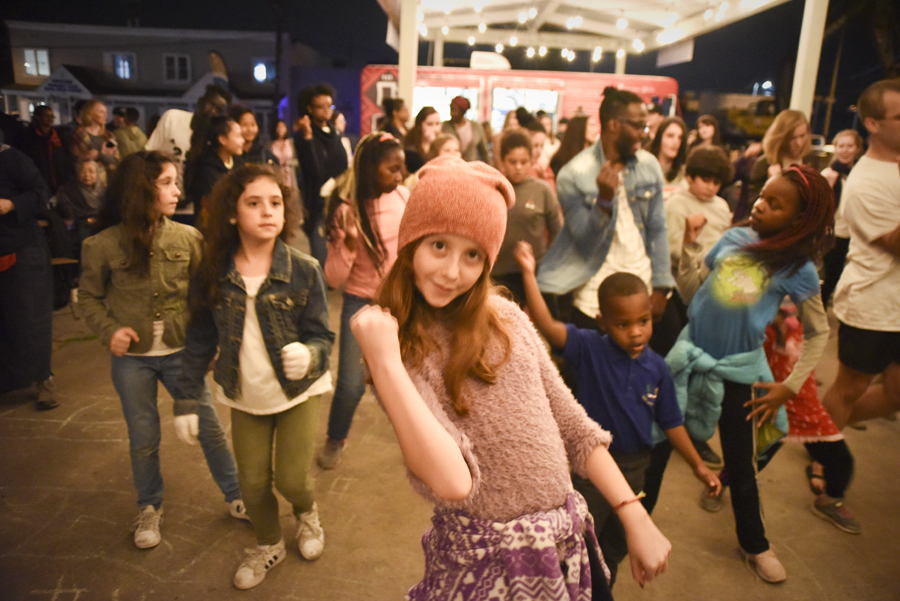 Accurate Anthony de Mello says, "Love springs from awareness. It is only as you see someone as she or she really is here and now and not as they are in your memory or your desire or in your imagination or projection that you can truly love them, otherwise it is not the person that […]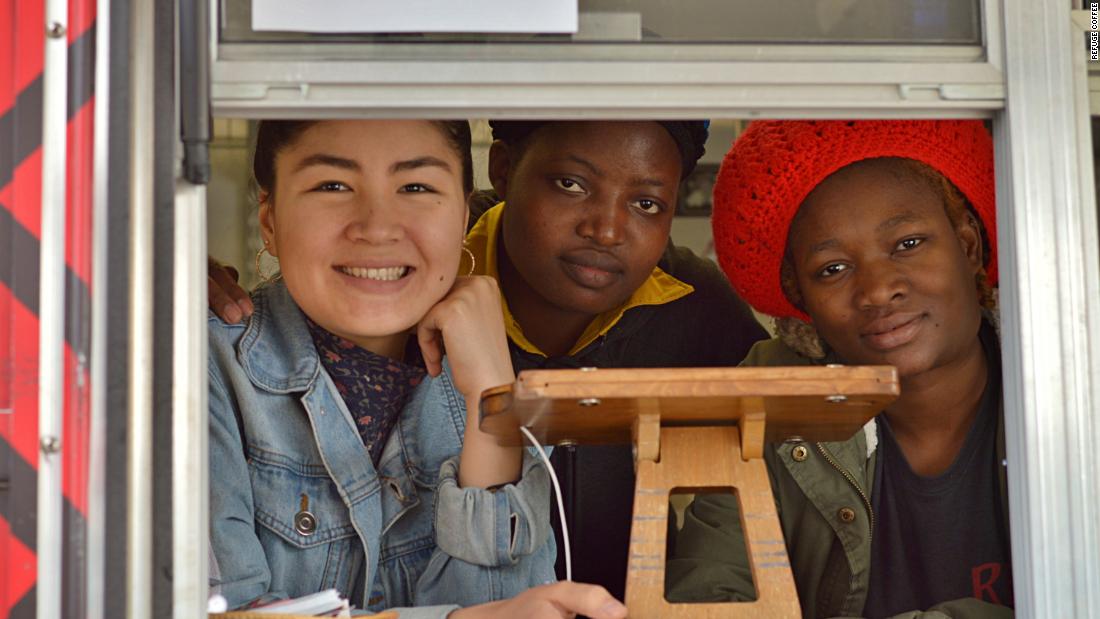 At a small coffee shop in Clarkston, Georgia, you hear that question asked in imperfect English and thick accents. The employees at Refuge Coffee know what it feels like to long for a welcoming word. So do many of their customers, who fled wars and violence around the world.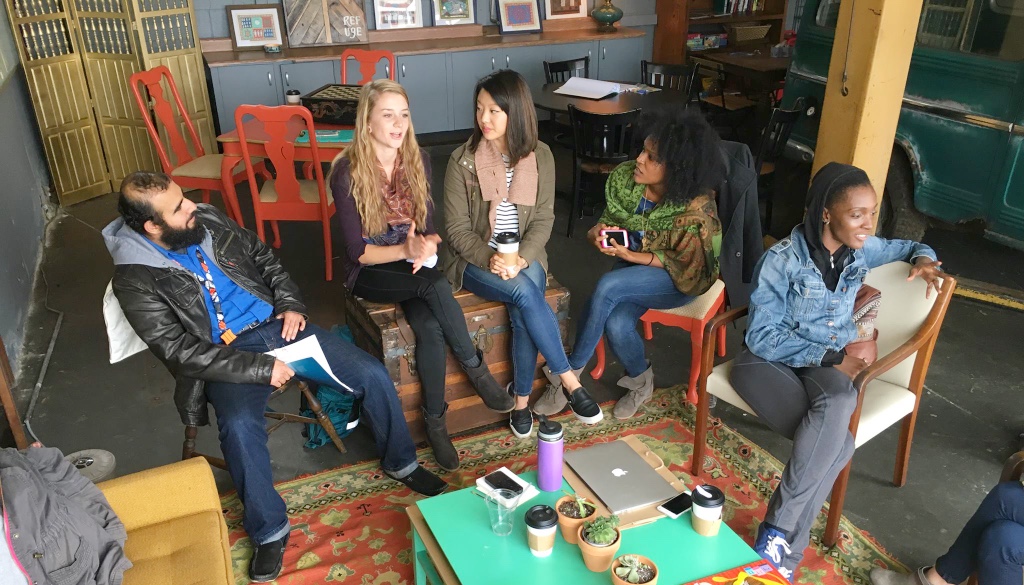 Placemaking It's our way of peacemaking.  You've helped us recycle old trucks and an old gas station into a place for peace. It costs you something, and it costs us something. But the price we pay is worth it. Peacemaking is like that. Costly, but worth it.  In Amsterdam, an entire prison complex was transformed […]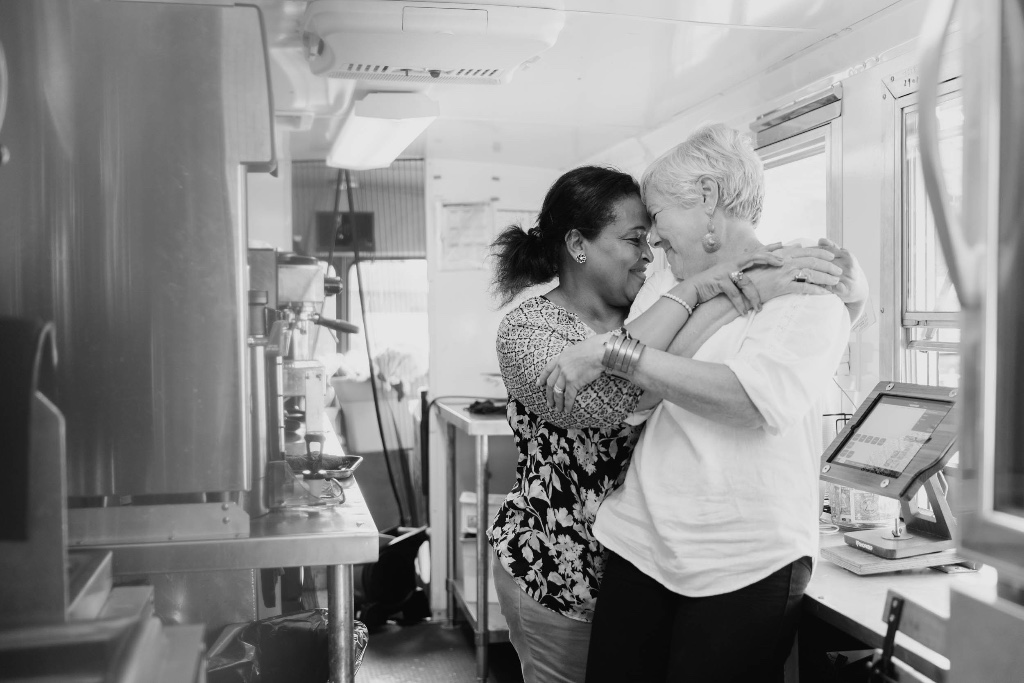 Most of you know that my husband, Bill, and I have four grown sons. They bring us so much joy and pride, especially these days. I can barely remember that season when I fretted over those crazy teenage boys… when I wondered if our sons would ever learn how work hard. When their adolescent entitled attitudes […]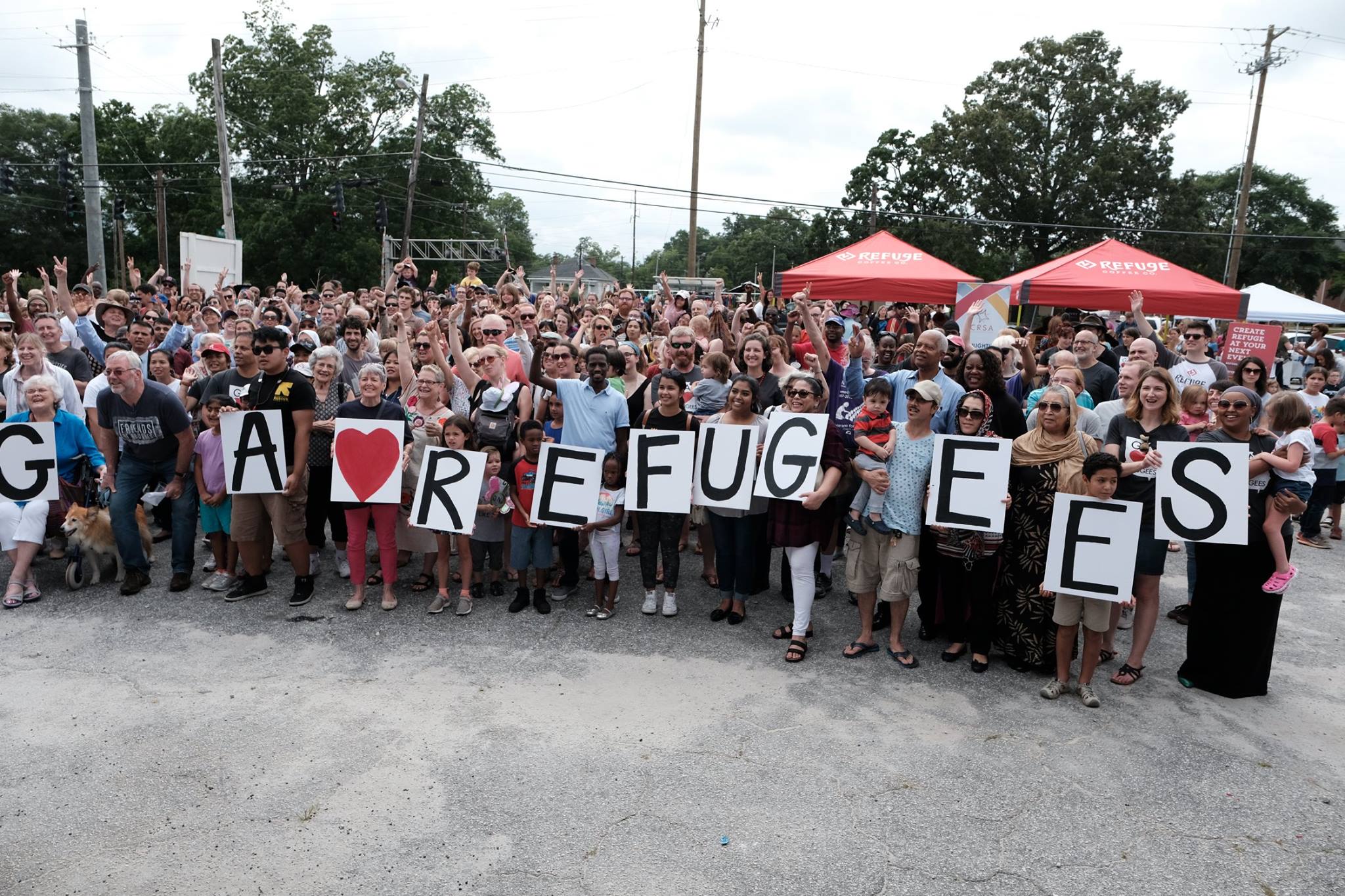 Five years ago, a few neighbors and I began to ask some seemingly innocuous questions: What if we could bring people to Clarkston, not to volunteer or gawk or even to donate, but just to hang out with us? Does the rest of the world want that? Would they show up for that? Does our community even […]