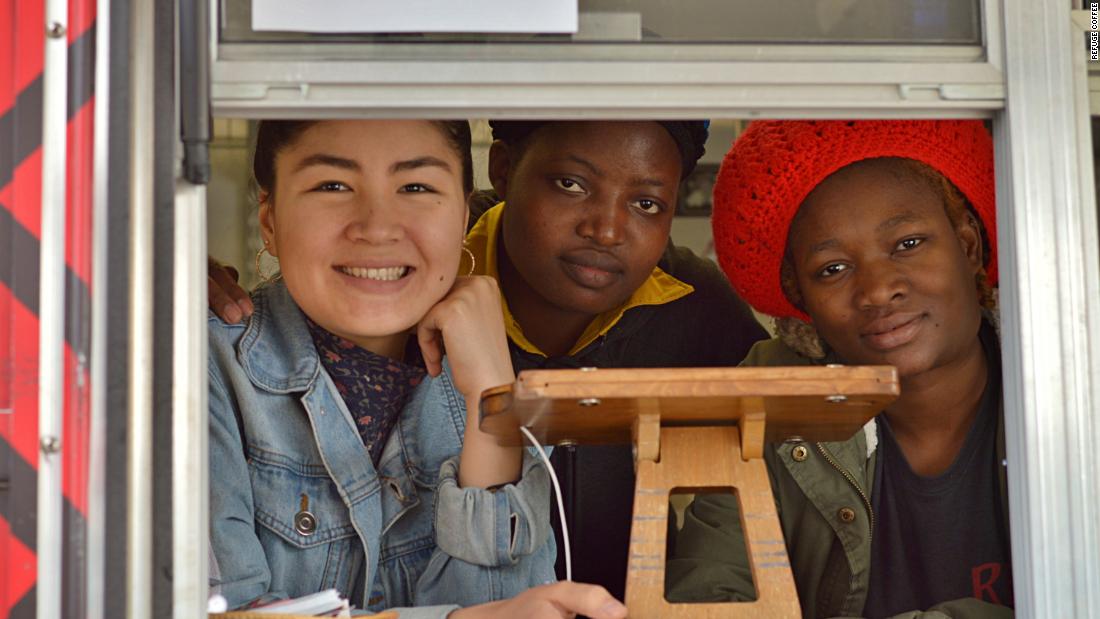 At a small coffee shop in Clarkston, Georgia, you hear that question asked in imperfect English and thick accents. The employees at Refuge Coffee know what it feels like to long for a welcoming word. So do many of their customers, who fled wars and violence around the world.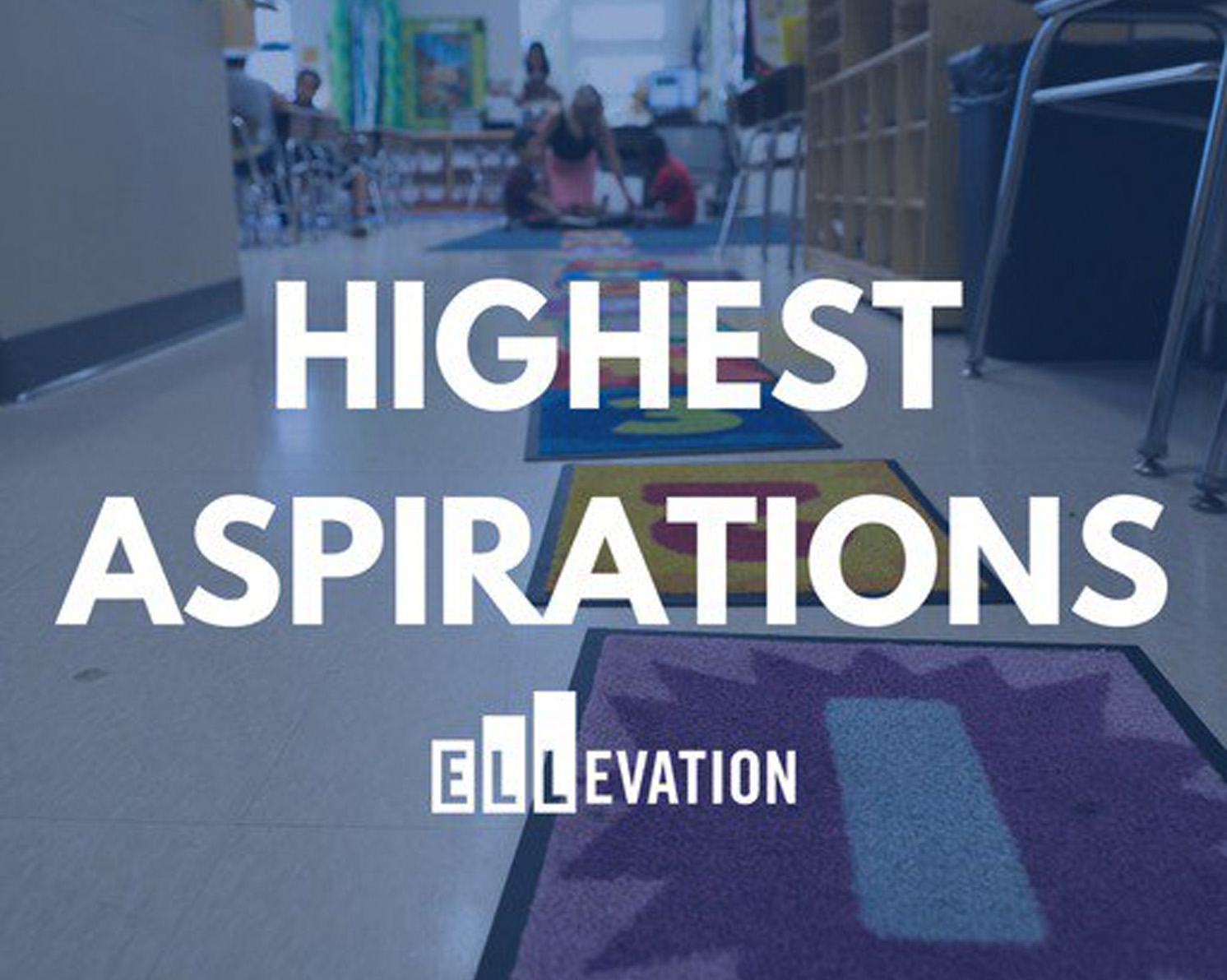 What gaps exist between resettled refugees and their communities and how might we go about bridging them? How can the simple act of spending time with one another in a common space help break down barriers?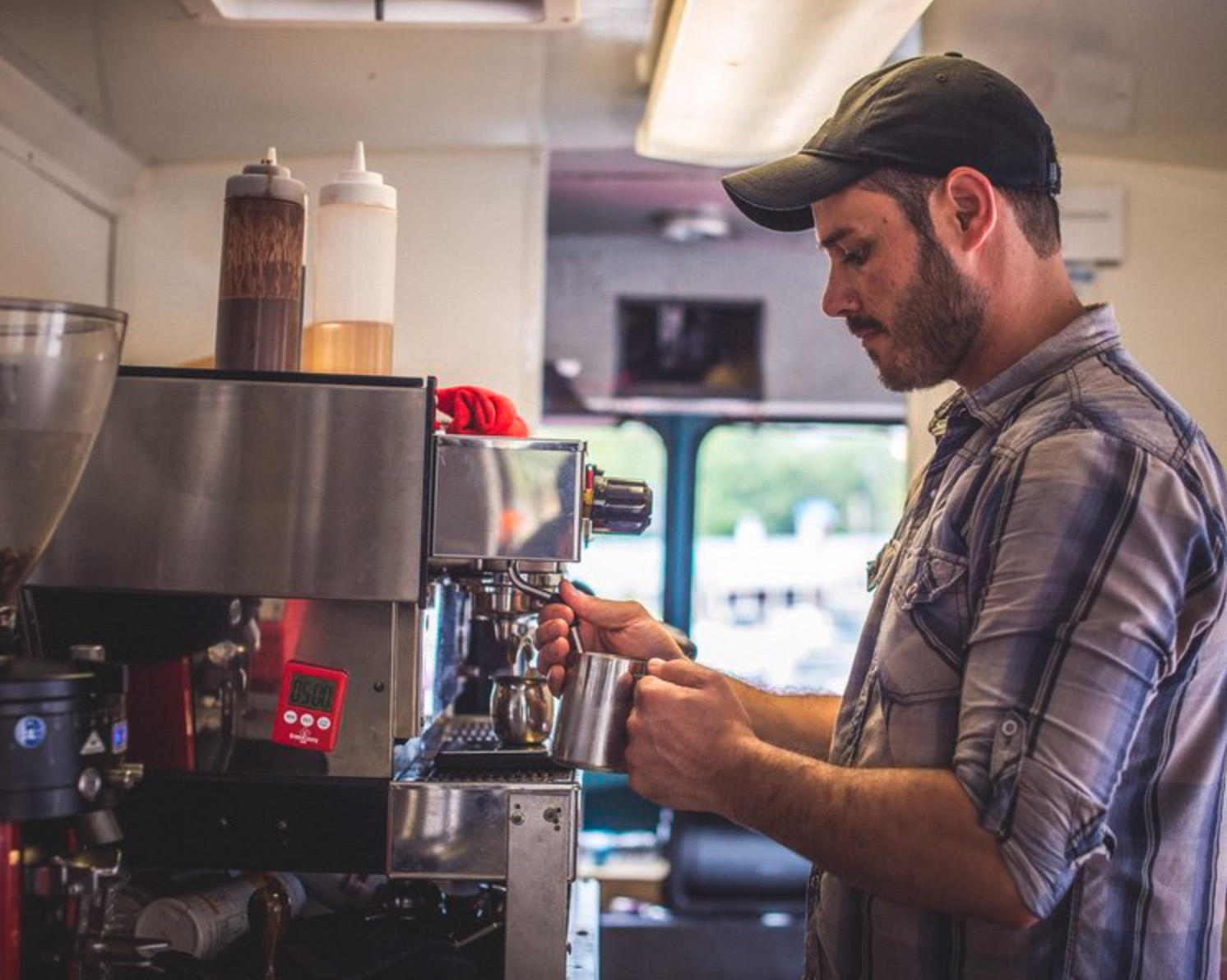 It's no coincidence Refuge Coffee launched in Clarkston, a town where the UN resettles a few thousand refugees each year. The place is a collective of the displaced, who've left jobs, a lifetime's accumulation of education and wealth, to start over.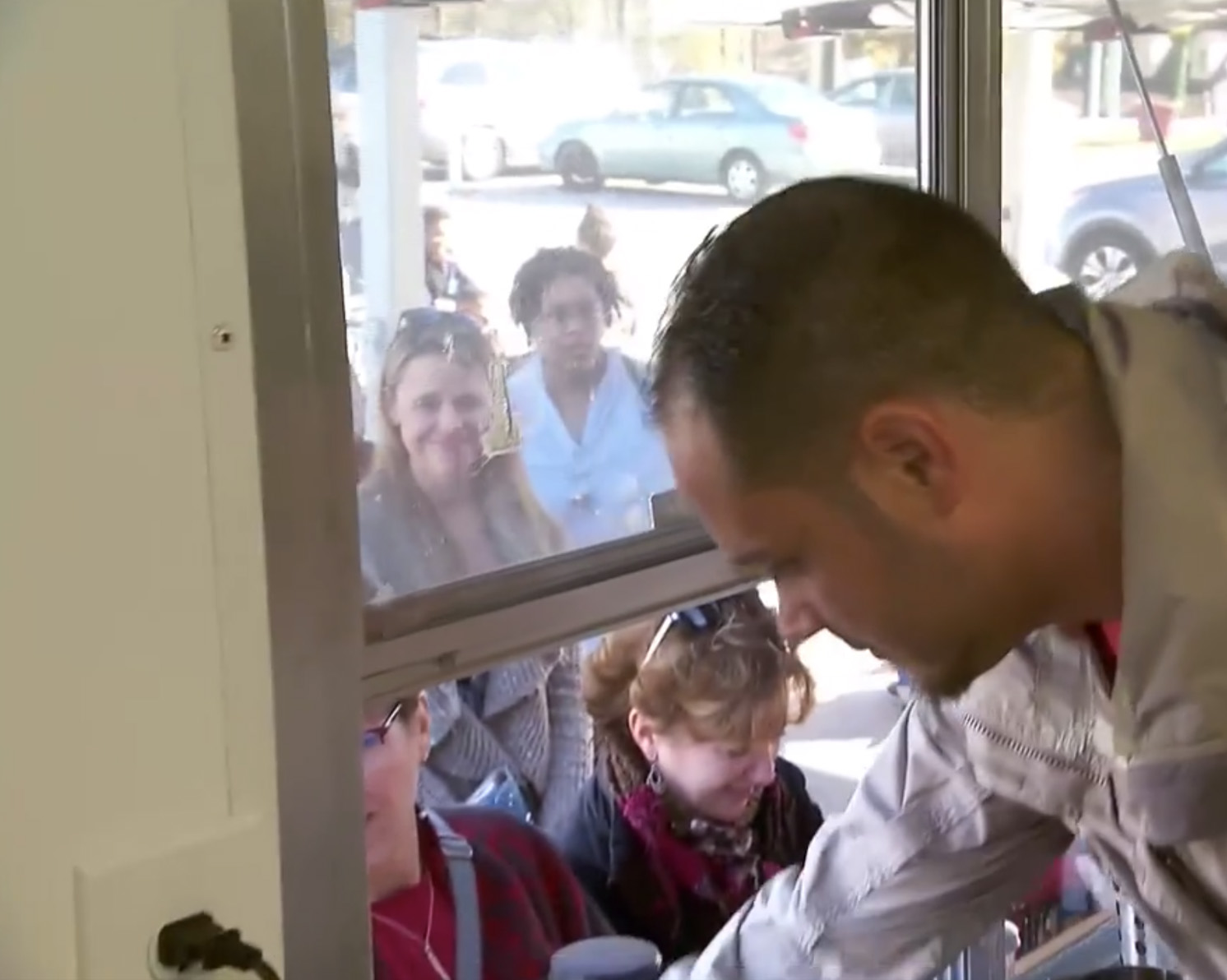 While most look for a place that's convenient for coffee, people from all over are driving well out of their way to one Georgia town for what might be called a 'world brew.' NBC's Janet Shamlian reports.