The most welcoming fun run in the world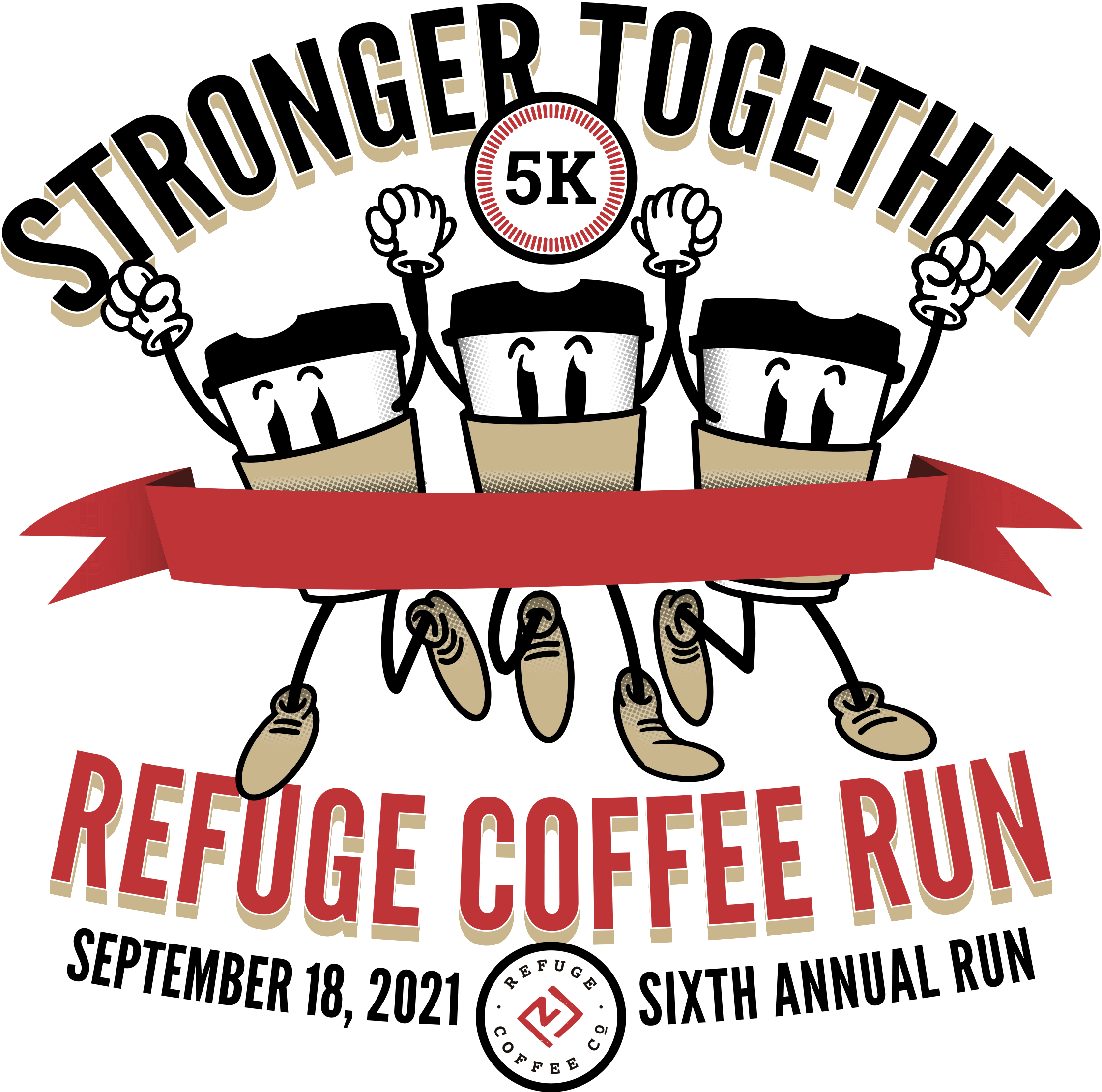 Refuge Run 2021 - Thank you!
Thank you, thank you, thank you!
Thank you to all the volunteers who showed up to work hard and spread joy!
Thank you to the runners, walkers, strollers who enlivened our streets with their presence! If you ran, you can find your results here.
Thank you to the sponsors (link?) who enabled us to create a welcoming event and whose support helps us to continue offering jobs, job-training, and mentorship to our refugee friends and neighbors!
Thank you to the vendors who added so much fun and value to the day!
We've put all the photos of the day together for you here. Check out the joy on so many faces (even some at the finish line!). Feel free to use any of these photos in your own social media, but do our gifted photographers a favor and credit them. Thanks!
Until next year,
Rebekah