You're helping all of us work together with our refugee community to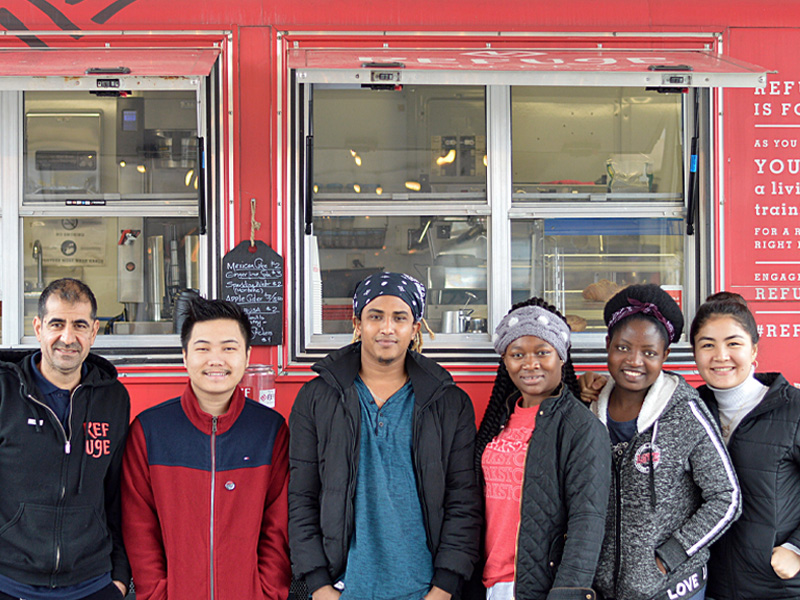 ​​Offer living-wage, full-time jobs, job training, and mentorship for our refugee neighbors.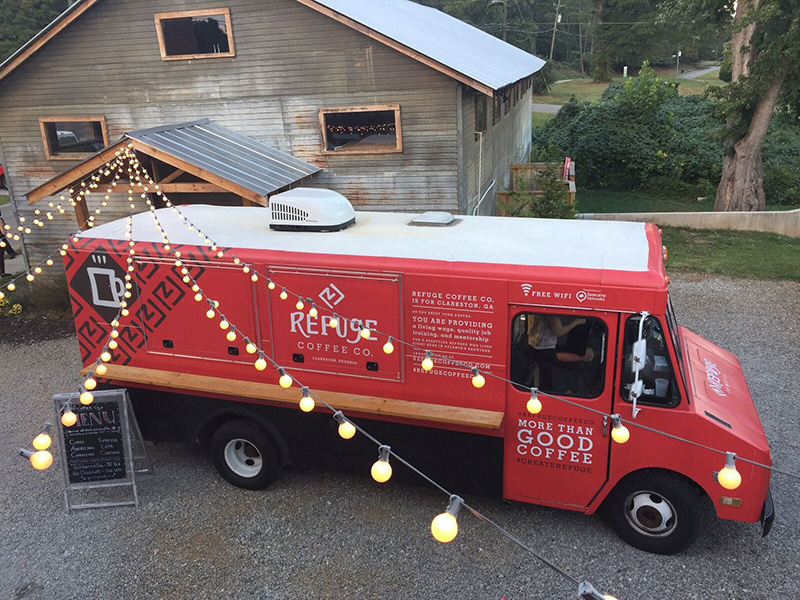 ​​Create a safe, welcoming, agendaless space for the world to gather and enjoy conversation and coffee.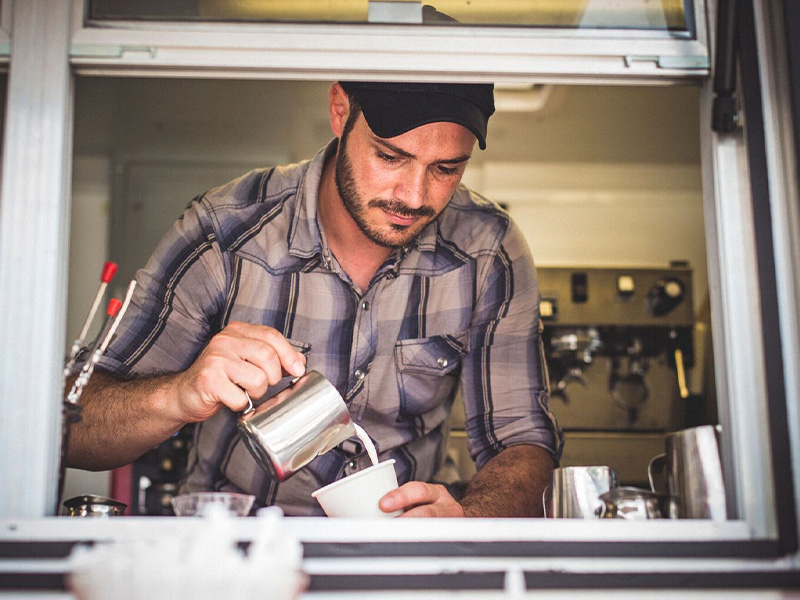 ​​Tell a more beautiful, accurate refugee story to Atlanta and beyond.
Questions about donations?