Welcome to Refuge Coffee Company
Every time you taste one of our delicious drinks or pastries you are providing wages for a full or part-time job for a resettled refugee or immigrant who is part of our job training program. We are a 501c3 non-profit, that exists to serve the global community in Clarkston and Atlanta, Georgia. In addition to our job training program, we work to create a fun, multi-ethnic comfortable gathering place at all of our locations.
Job Training & Mentorship
Our job training program is at the core of what we do. Our goal is to offer newly arrived immigrants and refugees a place to breathe and dream.
We'll keep telling stories of welcome every way we can
​​Donate now to help us widen our welcome here. To join our Welcome Wagon, make a recurring donation.
Our trucks and barista carts are at home at corporate events, formal affairs, bustling film sets and laid back parties. We can customize to your needs, serve inside or outside, and create a signature drink just for you. Get in touch with Ahmad & book us today.
​​Visit our online shop for the most current Refuge shirts and hats. (Send us a photo so we can see how great we KNOW it looks on you!)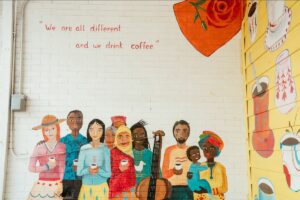 Stories
"So, no matter what I say, what I believe, and what I do, I'm bankrupt without love." I remember exactly where I was and what
Read More »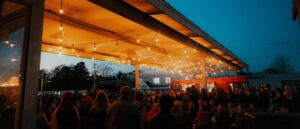 Stories
When I texted my Afghan friend that "…this must be painfully hard," that's how she answered. She's trying to get her parents out of Kabul,
Read More »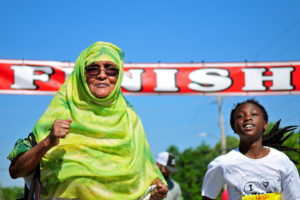 Stories
"Community is the fruit of our capacity to make the interests of others more important than our own."
 — Henri Nouwen And, we might add,
Read More »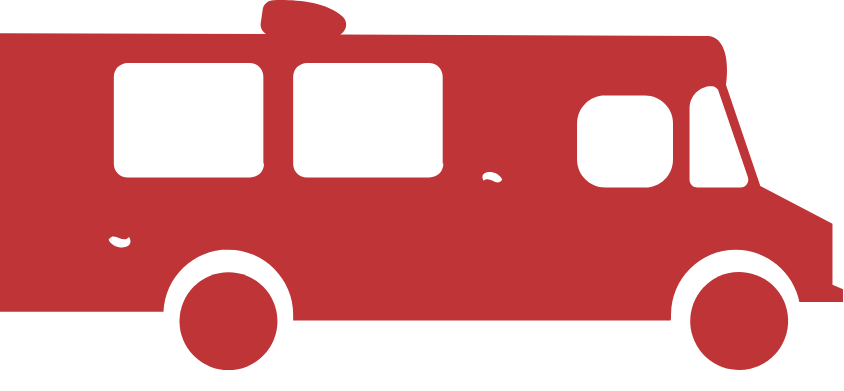 Atlanta Coffee Truck + Atlanta Coffee Shop + Coffee Catering Atlanta