Refuge Coffee Co., a 501c3 non-profit business, exists to serve the global community in Clarkston through coffee-related job creation, job training, social networking, and commerce.
We dream of a more vibrant Clarkston, one where refugees have opportunities to thrive. Where they move from survival in their first days here to building a life. Where people from greater Atlanta and beyond discover the multi-textured beauty of a global culture right here in our own backyard.
We believe in the resilience of our refugee neighbors. We see incredible strength in our barista/trainees. Our goal is to join in the task of empowering our refugee friends to use their many gifts to help us create refuge.
One day soon, we hope to see Clarkston emerge as a destination, a richly-textured "village" where people who live in greater Atlanta and beyond come to experience a dining, entertainment, and shopping experience created by a robust collaboration between immigrant and American business owners.
We'll keep telling stories of welcome every way we can
​​Donate now to help us widen our welcome here. To join our Welcome Wagon, make a recurring donation.
Our trucks and barista carts are at home at corporate events, formal affairs, bustling film sets and laid back parties. We can customize to your needs, serve inside or outside, and create a signature drink just for you. Get in touch with Ahmad & book us today.
​​Visit our online shop for the most current Refuge shirts and hats. (Send us a photo so we can see how great we KNOW it looks on you!)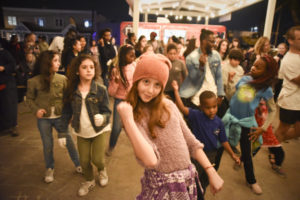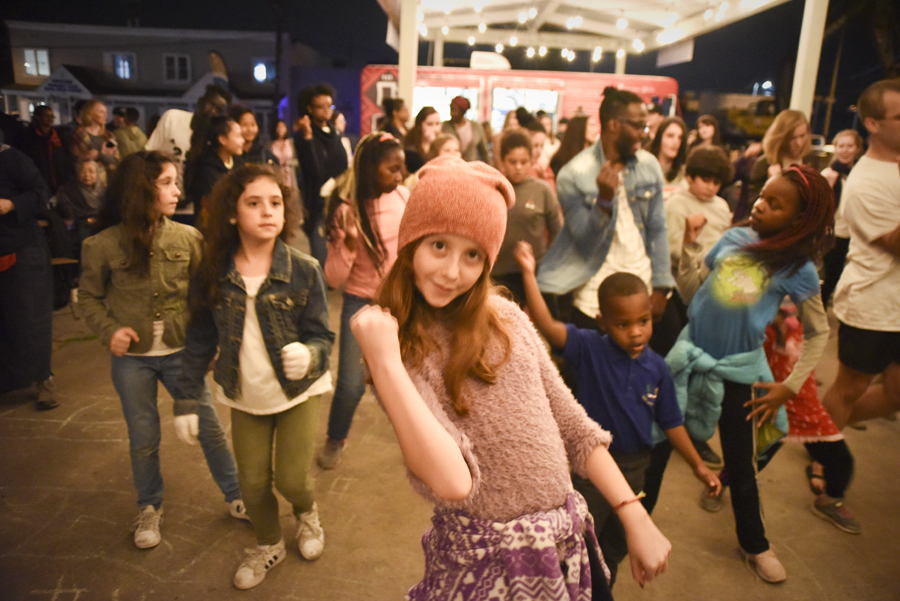 Stories
Sometimes we make this rather bold claim: It is our goal to tell the world a more beautiful, accurate refugee story.  This isn't our primary
Read More »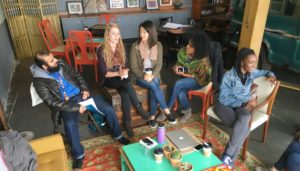 Stories
Placemaking It's our way of peacemaking.  You've helped us recycle old trucks and an old gas station into a place for peace. It costs you
Read More »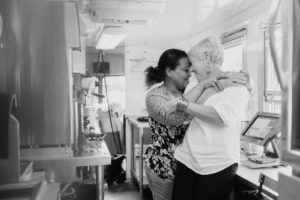 Stories
Most of you know that my husband, Bill, and I have four grown sons. They bring us so much joy and pride, especially these days.
Read More »
Atlanta Coffee Truck + Atlanta Coffee Shop + Coffee Catering Atlanta
4170 E Ponce de Leon Ave NE,
Clarkston, GA 30021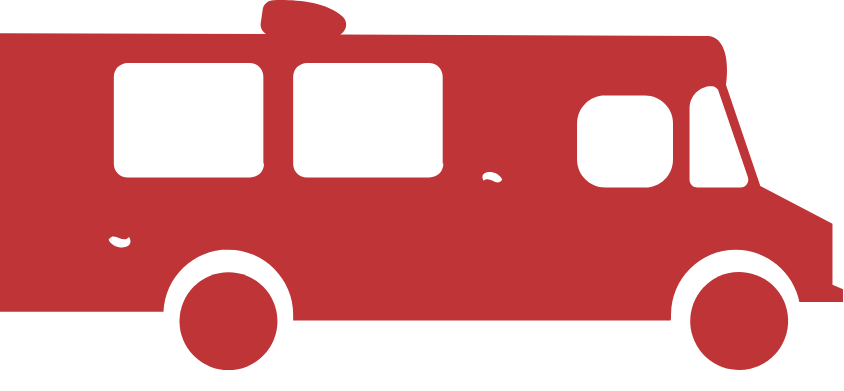 Monday through Saturday
7:00 am - 6:00 pm