Welcome to Refuge Coffee Co.
Serving the community of Clarkston, Georgia and beyond.
See what we're about
Give a World of Good
When you give to Refuge, you truly give a world of good - good for our refugee barista trainees and staff, good for our community, and good for the world.
Click here to give
Welcome to Refuge Coffee Company
To use a delicious cup of coffee as a platform for job training and personal development of resettled refugees and other immigrants
Every time you taste one of our delicious drinks or pastries you are providing wages for a full or part-time job for a resettled refugee or immigrant who is part of our job training program. We are a 501c3 non-profit, that exists to serve the global community in Clarkston and Atlanta, Georgia. In addition to our job training program, we work to create a fun, multi-ethnic comfortable gathering place at all of our locations.
We provide Job Training
& Mentorship
Our job training program is at the core of what we do. Our goal is to
offer newly arrived immigrants and other refugees a place to breathe and dream.
Your donation allows us to keep telling stories of welcome
 Donate now to help us widen our welcome. To become a provider of Worldwide Welcome, make a recurring donation today.
Hire our Coffee Catering for your next event
Our trucks and barista carts are at home at corporate events, formal affairs, bustling film sets and laid back parties. We can customize to your needs, serve inside or outside, and create a signature drink just for you. Get in touch & book us today.
​​Visit our online shop for the most current Refuge shirts and hats. (Send us a photo so we can see how great we KNOW it looks on you!)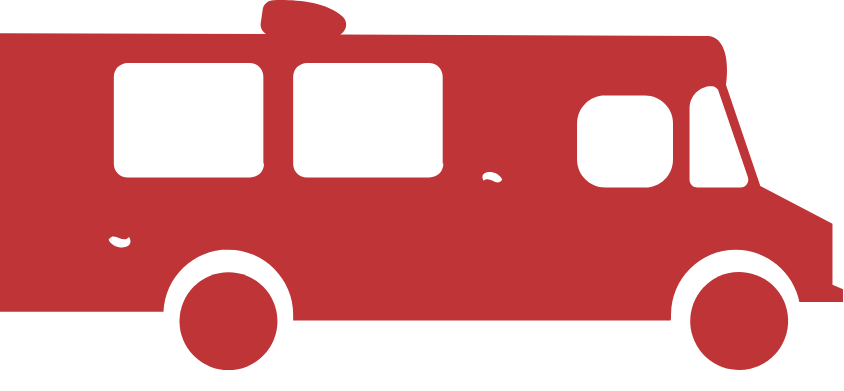 Atlanta Coffee Truck + Atlanta Coffee Shop + Coffee Catering Atlanta
Refuge Clarkston
4170 E Ponce de Leon Ave NE,
Clarkston, GA 30021
Refuge Midtown
1280 Peachtree St NE,
Atlanta, GA 30309
Refuge Norcross
127 S Peachtree St,
Norcross, GA 30071