Ways you can give to our community
You're helping all of us work together with our refugee community to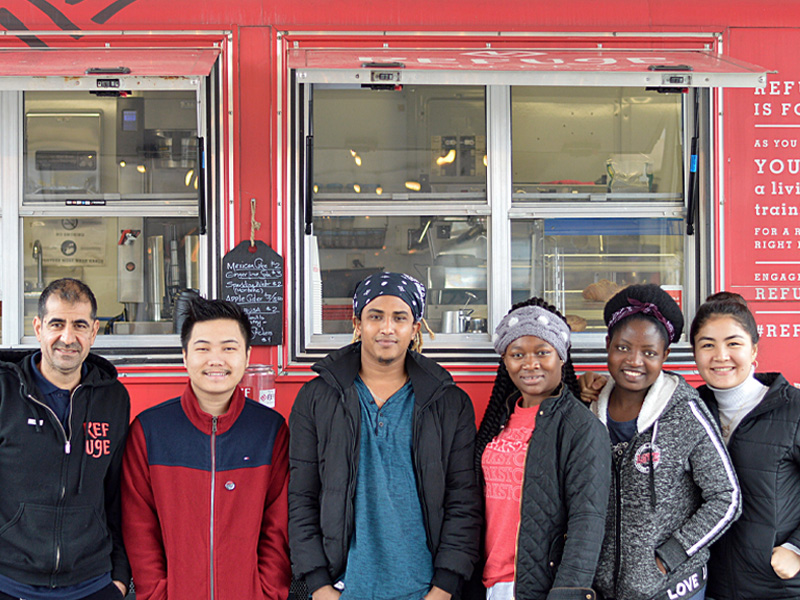 ​​Offer living-wage, full-time jobs, job training, and mentorship for our refugee neighbors.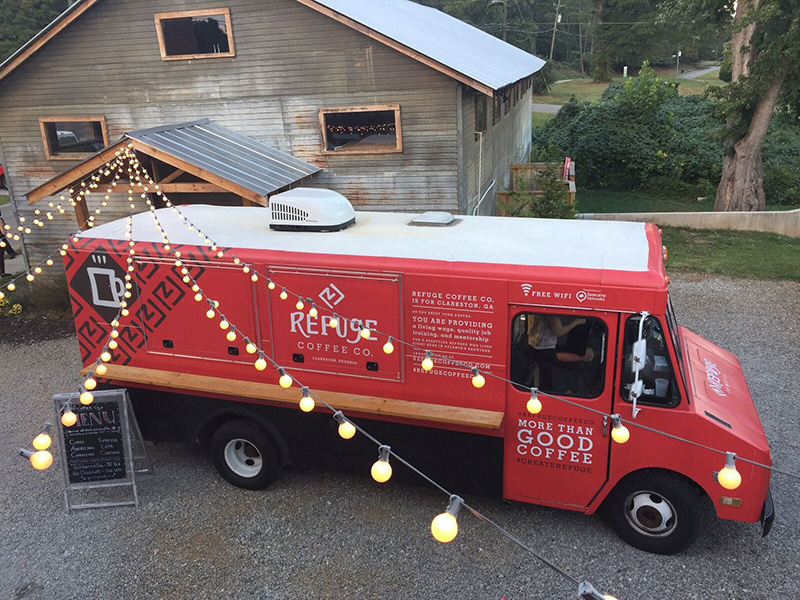 ​​Create a safe, welcoming, agendaless space for the world to gather and enjoy conversation and coffee.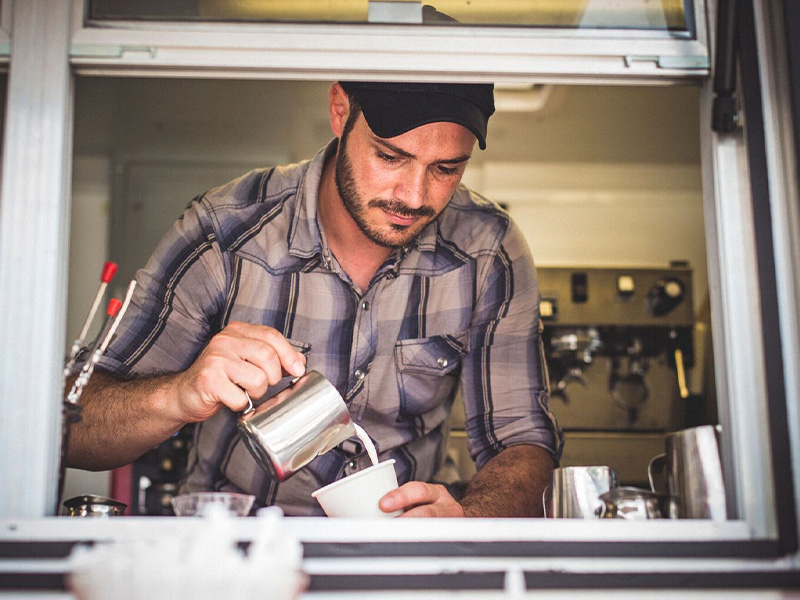 ​​Tell a more beautiful, accurate refugee story to Atlanta and beyond.
The Refuge Tip Jar Campaign
Will you help us stay strong in our mission to employ and train refugees right here in our own backyard? Will you help us keep people employed, and, if we have to cut hours, will you help us ensure that everyone has access to utilities and food?
So, if Refuge Coffee has touched your life in some way, if our story has moved you to care more deeply about welcoming, if our coffee has boosted your morning or jump-started your afternoon, if our shops have been your office-away-from-home, if our events have given you hope for our world, or if you have made a new friend here, would you consider give us tip?
Entrepreneur Level
$280 / month
You fuel the holistic living wage salaries, job training and welcome of our trainees each month.
Teacher Level
$130 / month
You invest in the curriculum and classroom training that gives life, job and cultural skills to our trainees.
Party-er Level
$75 / month
You help us to expand the events that welcome, bless, and celebrate our community.
You sow belief into our trainees to expand their hope and vision for the future.
Questions about donations?