You're helping all of us work together with our refugee community to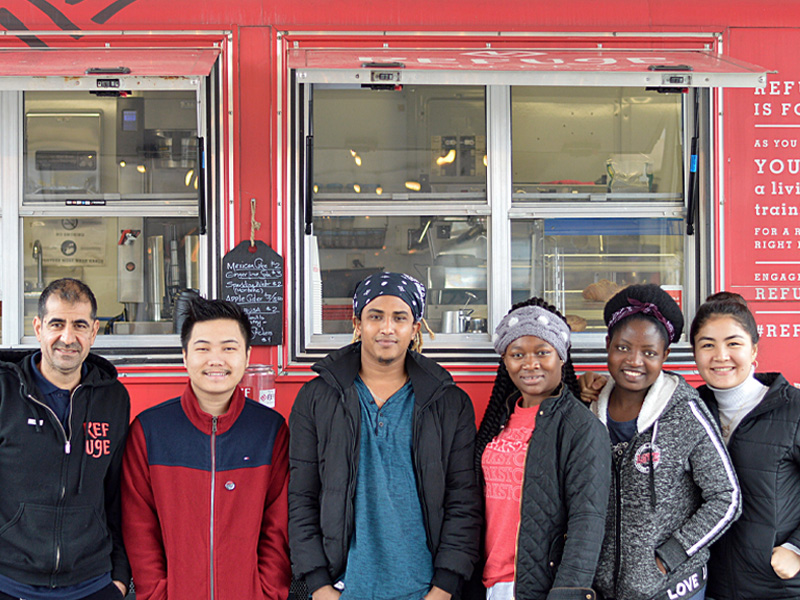 ​​Offer living-wage, full-time jobs, job training, and mentorship for our refugee neighbors.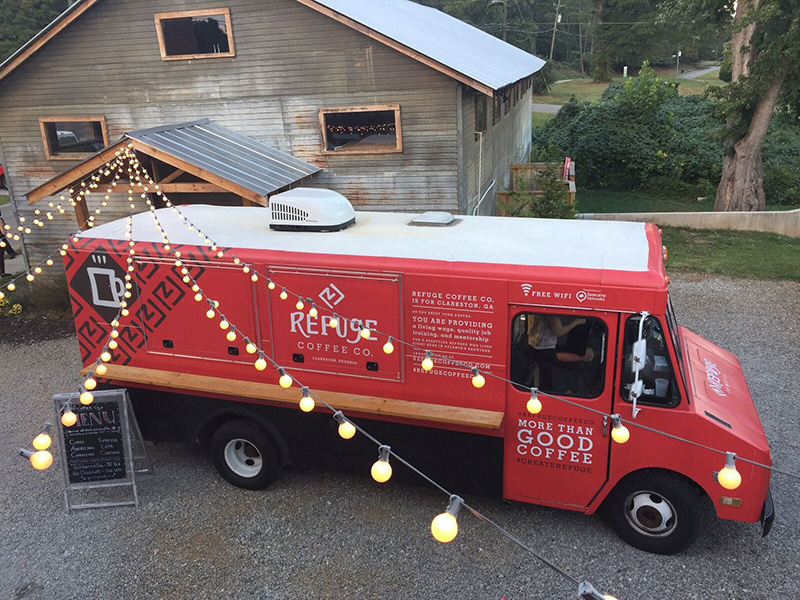 ​​Create a safe, welcoming, agendaless space for the world to gather and enjoy conversation and coffee.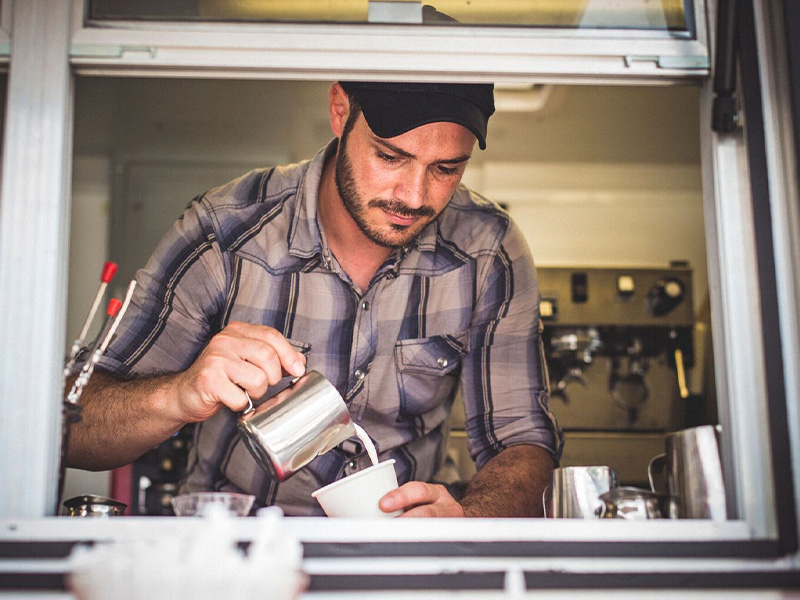 ​​Tell a more beautiful, accurate refugee story to Atlanta and beyond.
Entrepreneur Level
$280 / month
You fuel the holistic living wage salaries, job training and welcome of our trainees each month.
Teacher Level
$130 / month
You invest in the curriculum and classroom training that gives life, job and cultural skills to our trainees.
Party-er Level
$75 / month
You help us to expand the events that welcome, bless, and celebrate our community.
You sow belief into our trainees to expand their hope and vision for the future.
Questions about donations?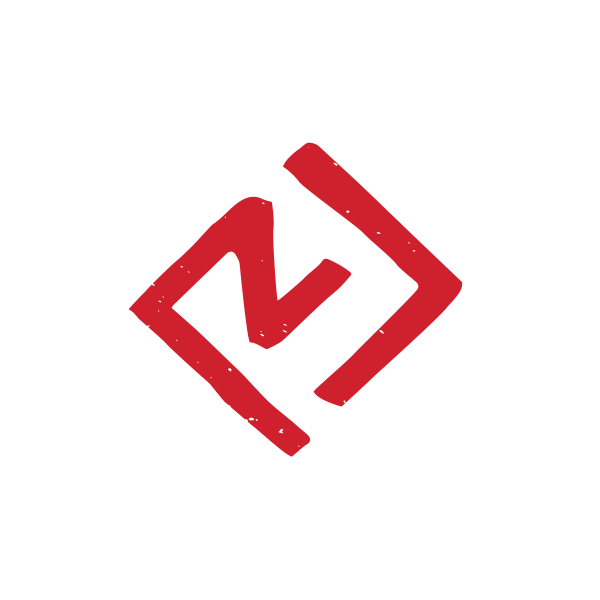 4170 E Ponce de Leon Ave
Clarkston, GA 30021
929-314-4837