In keeping with the most recent recommendations by the CDC, we have decided to cancel the Refuge Coffee Run.
We'll keep registration open until this Friday, March 20, just in case you want to get a Refuge Coffee Run t-shirt plus some fun swag in your mailbox at the end of April!
We're also working on some fun online experiences for you to enjoy from the safety of your own home on April 18.
Saturday, May 16, 2020 • 8 AM - 6PM
Refuge Coffee Co. Spring Market
Come support small, local artists and businesses who will be selling handcrafted goods! We have over 30 incredible vendors who will be selling, jewelry, wooden decor, hand-lettered and letterpress artwork, global fair trade goods, scarves, soy candles, unique home decor items and more!
Weekly, Saturdays • 11 AM - 12 PM
Chai-Making Workshop with Leon Shombana at Refuge Coffee Co.
Not long after we launched Refuge Coffee and Leon joined our team as our first barista trainee, we quickly discovered that Leon is a born storyteller. Sure, he enjoys making chai and brewing coffee, but he shines as our Ambassador of Welcome, and he loves to set people at ease while teaching them something in the process.
NOTICE: As our communities continue to feel the increased impact of Coronavirus, we feel it is important to share with you what we are doing to help keep people safe and healthy. Please be assured we have protocols in place and are constantly monitoring the CDC and local public health officials. As part of our protocols, our shops and trucks have heightened their cleaning and disinfecting procedures to maintain a healthy environment for everyone. 
We are so thankful for all of your continued support as we strive daily to be a welcome place for all people, to serve amazing coffee and to tell a more beautiful refugee story.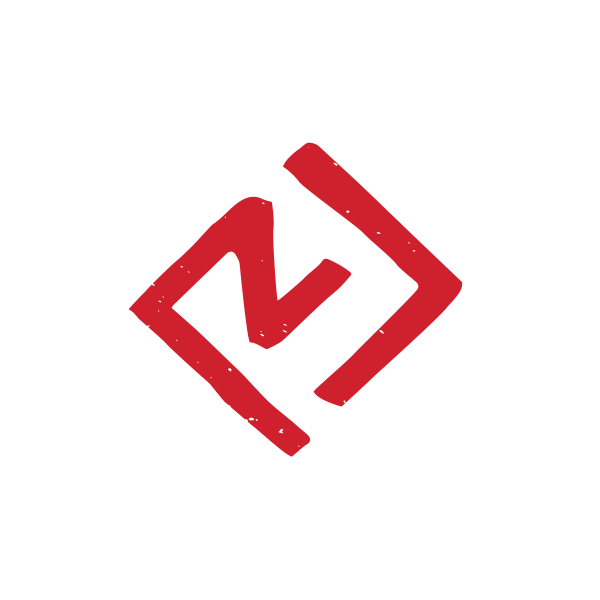 4170 E Ponce de Leon Ave
Clarkston, GA 30021
929-314-4837