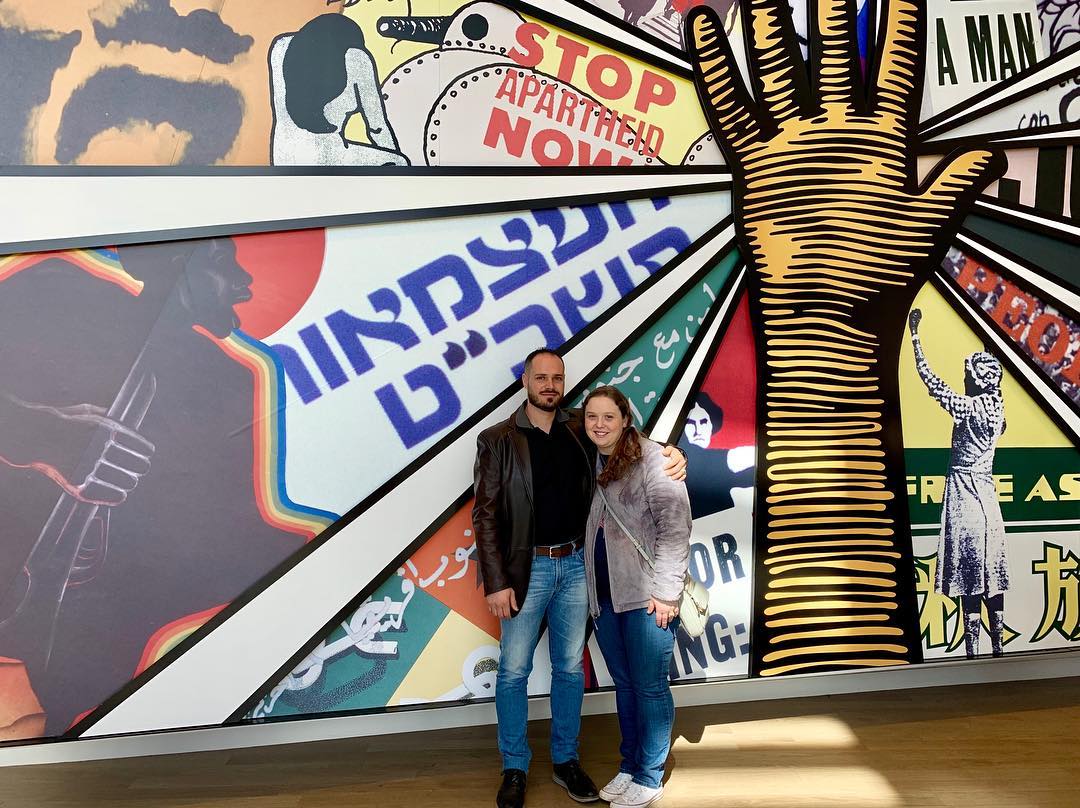 I remember how I used to dream…
As a young pharmacist in Damascus, I dreamed of starting a family, of establishing my own home, of a full life. And then the war changed all of that. 

The violent interruption of our ability to dream is one of the hardest things about being a refugee. Somayyah was born to an Afghan family in Iran. Her family fled to Turkey and eventually got the news that they had been chosen by the UN for refugee resettlement in the US. During her first week of work at Refuge, she said, "In the interview, when you asked me what my dreams were, I was filled with hope. Refugees are not able to dream. We just want to survive. I am ready to dream again." 

We say we are in the business of welcome here. But I think we are also in the business of resurrecting dreams. 

Dreams like mine to own a home one day.


Dreams like Leon's to teach others.
Dreams like Frey's to own a business. 

Dreams like Ali G's to get back behind a camera. 

Dreams like Ali M's to get his GED and pursue her education. 

Dreams like Malek's to get a college degree in business. 

Dreams like Tha's to provide for her daughter and to create beautiful things.
Dreams like Abrahaley's to live and work in a free country.